Habits for Better Bible Reading
A Life Saturated with Scripture—In this episode, Drew Hunter discusses advice for Christians eager to reinvigorate, or maybe jumpstart for the first time, a consistent Bible-reading habit. He reflects on how to avoid viewing time in God's word as merely a task on a checklist, shares his thoughts on the pros and cons of reading plans, and highlights the importance of seeing God's word as one unified story culminating in the person and work of Jesus Christ and why that perspective fundamentally changes how we read Scripture. Listen Now
How to Study Your Bible in 2020
Ever heard the parable about the man who, in order to discern God's will for his life, would open his Bible and read whichever verse he saw first?
Read More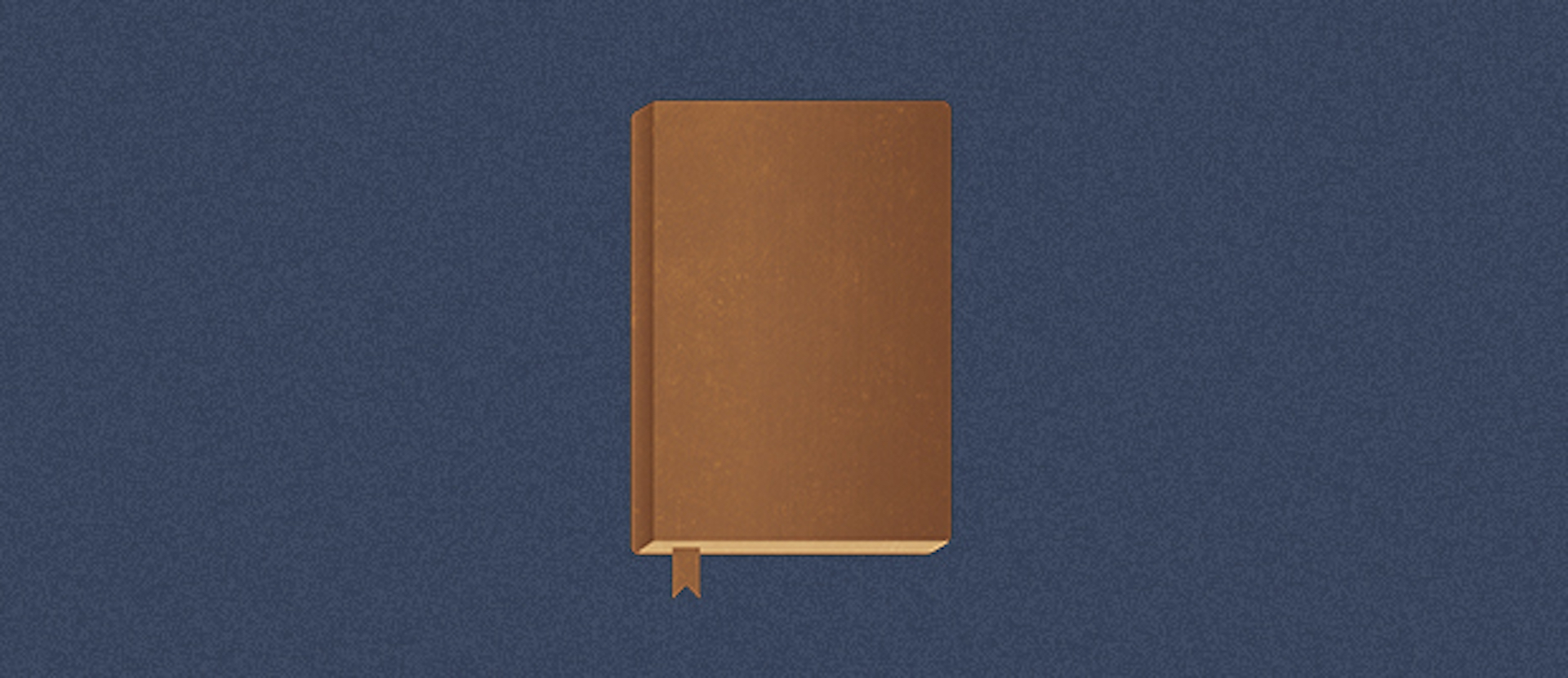 Bible Reading Plans for 2020
Many Christians take the beginning of a new year to evaluate their Bible reading habits and then change or begin a Bible reading plan. For your convenience, we've compiled a list of Bible reading plans for you to choose from. Maybe in 2020 you will read more of the Bible each day.
Read More
445 S. Suber Road, Greer SC 29650
Phone 864.801.0181
445 S. Suber Road, Greer SC 29650
Phone 864.801.0181
CONNECT WITH US